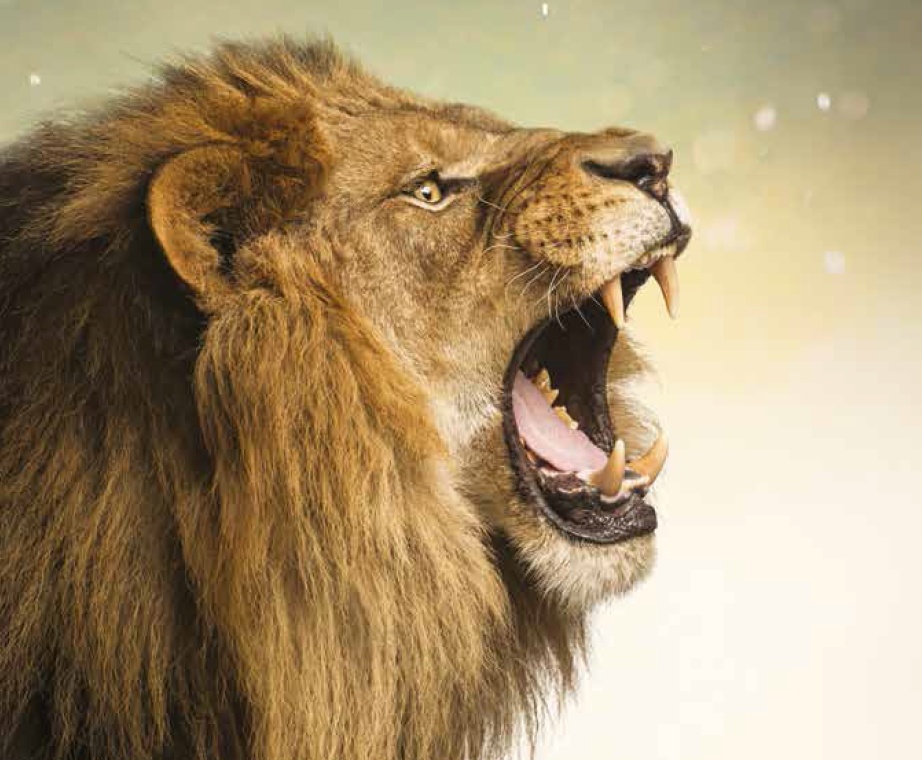 QS published recently the QS World University Rankings for year 2014.
The detailed report titled "Who Rules" shows that Politecnico di Milano is placed not so bad (indeed!) in the world ranking reserved to "Engineering & Technology" universities.
Politecnico is placed even better as far as European institutions are concerned.
Ranking, Institution, Country, Score
1 Massachusetts Institute of Technology (MIT) United States 97.8
2 Stanford University United States 96.0
3 ETH Zurich (Swiss Federal Institute of Technology) Switzerland 95.4
4 University of Cambridge United Kingdom 94.0
5 University of California, Berkeley (UCB) United States 93.7
6 Imperial College London United Kingdom 92.8
7 National University of Singapore (NUS) Singapore 92.2
8 California Institute of Technology (Caltech) United States 91.5
9 Nanyang Technological University (NTU) Singapore 90.7
10= Ecole Polytechnique Fédérale de Lausanne (EPFL) Switzerland 89.9
10= Georgia Institute of Technology (Georgia Tech) United States 89.9
12 Tsinghua University China 89.7
13= The University of Tokyo Japan 89.1
13= University of Oxford United Kingdom 89.1
15 The Hong Kong University of Science and Technology (HKUST) Hong Kong 88.7
16 Delft University of Technology Netherlands 88.6
17= Harvard University United States 88.4
17= KAIST – Korea Advanced Institute of Science and Technology South Korea 88.4
19 Carnegie Mellon University United States 88.2
20 University of California, Los Angeles (UCLA) United States 87.8
21 University of Illinois at Urbana-Champaign United States 87.7
22 Tokyo Institute of Technology Japan 87.3
23 The University of Melbourne Australia 85.9
24= Shanghai Jiao Tong University China 85.6
24= University of Texas at Austin United States 85.6
26 Seoul National University (SNU) South Korea 85.4
27= Kyoto University Japan 85.3
27= Princeton University United States 85.3
27= Technische Universität München Germany 85.3
27= The University of New South Wales (UNSW) Australia 85.3
31 Politecnico di Milano Italy 85.2
32 University of Michigan United States 85.0
33 KTH, Royal Institute of Technology Sweden 84.9
34 Cornell University United States 84.8
35 University of Toronto Canada 84.7
36 Technical University of Denmark Denmark 84.3
37 National Taiwan University (NTU) Taiwan 84.2
38 Purdue University United States 84.0
39 Technische Universität Berlin Germany 83.9
40 The Hong Kong Polytechnic University Hong Kong 83.7
41 Peking University China 83.6
42 Rheinisch-Westfälische Technische Hochschule Aachen Germany 83.5
43 University of Hong Kong (HKU) Hong Kong 83.4
44= The University of Manchester United Kingdom 82.8
44= The University of Sydney Australia 82.8
46 Indian Institute of Technology Delhi (IITD) India 82.7
47= KIT, Karlsruher Institut für Technologie Germany 82.2
47= Pohang University of Science and Technology (POSTECH) South Korea 82.2
49= Australian National University (ANU) Australia 82.0
49= The Chinese University of Hong Kong (CUHK) Hong Kong 82.0