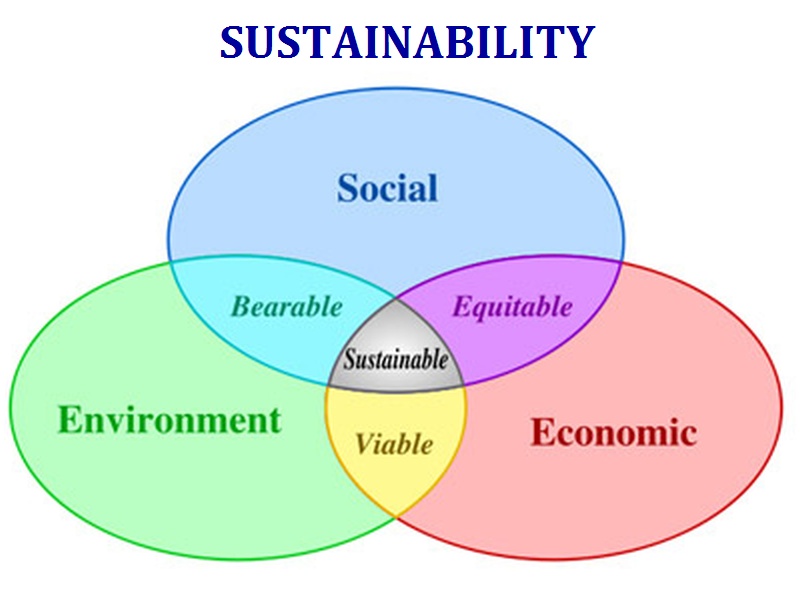 ECONOMIC SUSTAINABILITY OF PRODUCTS AND PROCESSES
by Davide Manca
A chapter of the book:
SUSTAINABILITY OF PRODUCTS, PROCESSES AND SUPPLY CHAINS: THEORY AND APPLICATIONS
Editor Fengqi You – ELSEVIER, scheduled for December 2014.
Abstract
This Chapter presents the three pillars of sustainability, i.e. economic, environmental, and social development. It discusses how the environmental and social pillars can be traced back to the economic one. A robust economic assessment of both chemical products and processes cannot neglect the market uncertainties caused by volatility of quotations. The paper illustrates how to account for the dynamic attribute either in the conceptual design of chemical plants or in the management of supply chains. The so called dynamic-economic-potentials allow quantifying the role played by modern, international, and intertwined marketplaces on operative expenses. Raw materials, commodities, and utilities are economically modeled to forecast their prices/costs on short-, medium-, and long-term horizons by evaluating both deterministic and stochastic contributions. The systematic approach to economic assessment and sustainable development is applied to the design and operation of a chemical plant.
Complementary material
Dynamic Conceptual Design of chemical plants is a detailed collection of slides about econometric models of crude oil, commodities, and utilities for the economic assessment of chemical plants and chemical products. It presents discusses and quantifies the economic potentials of conventional Conceptual Design adapted according to a dynamic perspective that is necessary when market fluctuations, price/cost/quotation uncertainties, and contingencies are involved.
For more details please visit also the Master degree course at POLIMI on Process Systems Engineering.