CAPE Forum 2014 was held at Politecnico di Milano on 12-14 May and PSE-Lab was one of the organizers.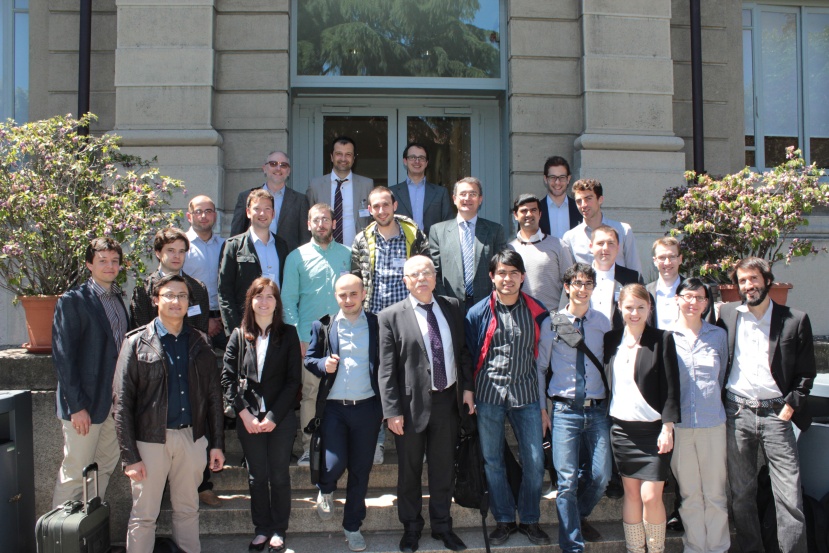 The Forum was intended to make young researchers meet and exchange their experiences and research topics on CAPE, Computer Aided Process Engineering. The participation of senior researchers together with CAPE professors allowed keeping the audience involved and deeply interested in the challenging topics. A good participation from several European and extra European countries kept at a high level the international feature of the venue.
Professors Grassi, Espuña, Marechal, Colombo and Wozny with their plenary lectures motivated with their experience and enthusiasm the young researchers towards deepening their knowledge on different CAPE subjects.
Equally professors Abonyi, Barolo, Bezzo, and Zondervan presented very interesting topics and kindly advised and commented the other peer works in an informal and constructive environment.
Plenary speakers alternated with forum speakers. On the second day, a very informal and pleasing social dinner allowed deepening the friendly atmosphere established during the morning and afternoon sessions.
These are the most important moments of CAPE Forum 2014 at Politecnico di Milano.